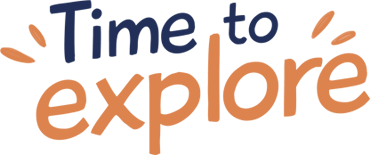 We help you planning your journey or event
We are a family-run travel and events agency passionate of traveling with any means: a lot of
walking, biking, hiking or riding some other vehicles. We love to be on the move and we think
that this time is the most valuable of all, so we are here to treat your holiday time with respect
and dedication!
Our experience of the past ten years as tour guides, travelers, cultural project managers and
facilitators in different learning contexts made us appreciate Romania at its true potential. That
is why we continuously developed new thematic trails exploring our home cities and more of the
country-side, castles and amazing nature. We love to offer that to curious minds, like you!
Over the years we had the chance to meet and work with very different types of travelers: from
independent explorers to clubs and organized groups, from school trips to business events. We
are very grateful for our team members, professional tour guides passionate about discovering
new places in town or hidden stories. We grow and create together using our different
experience, personal stories and passions. Just to give you some examples, we have in our
team puppeteers, trainers, IT people, pharmacists, creative writers and many more.Hopefully
you will feel inspired by them too!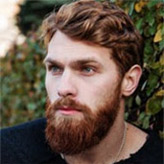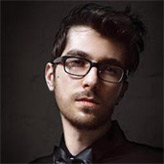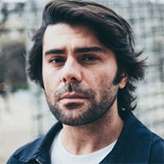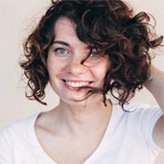 "This was an amazing trip! There were so many highlights... our outstanding, kind, patient, amazing leader Gustavo!! What an absolute saint. He was so organized and"

Melisa Joan H.
New York, USA
"Needless to say we are extremely satisfied with the results. Booking tour was the best investment I ever made. Nice work on your booking tour. Booking tour impressed."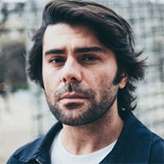 "Great job, I will definitely be ordering again! After using booking tour my business skyrocketed! Man, this thing is getting better and better as I learn more about it. "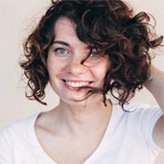 Cleveland A.
New York, USA